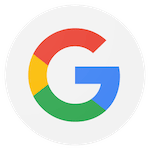 I just wanted to say thank you so much for being so welcoming these last couple of weeks. Your encouraging postcards and emails truly motivated me to continue showing up.
Where I came from people are typically not very personable or genuine, and that's something I'm still getting used to here in Juneau. I'm really glad I found this community and I am so grateful to be part of it.
I've started mapping out my personal goals to continue advancing in Karate. I can't wait to learn more.
Kayleigh (adult student)